GET HIP!
STAY HIP!
CALL HIP SALON:
847-882-4474
VISIT HIP SALON:
174 E. Golf Rd.
Schaumburg, IL 60173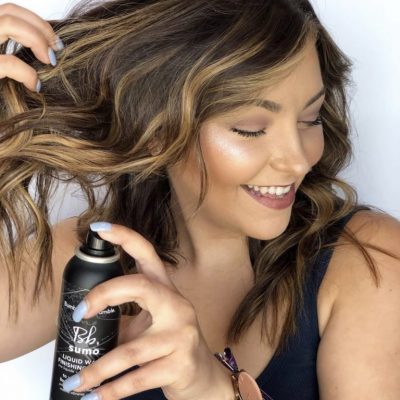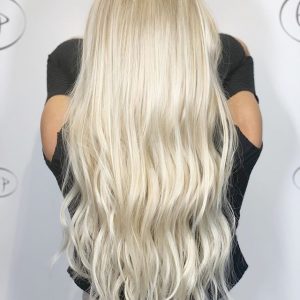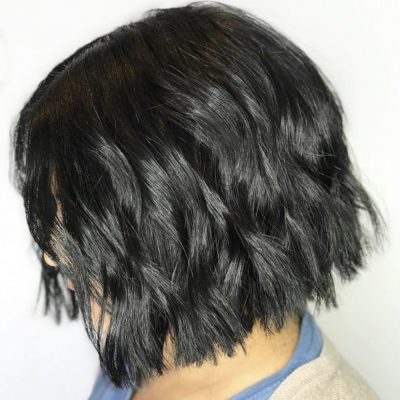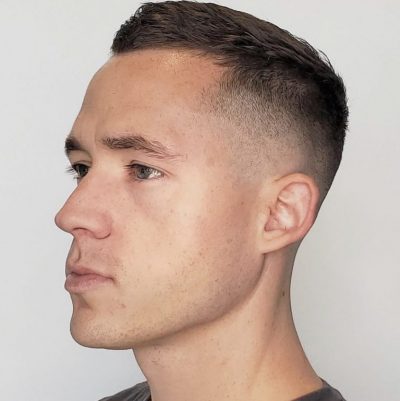 About hip
HIP Salon provides a high-end, trendsetting salon experience like no other in the northwest suburbs of Chicago.
We specialize in innovative techniques in hair cutting, hair styling, hair color, highlights, lowlights, Balayage, hair extensions, wefts, hair loss restoration, Keratin treatments, perms and textures, eyelash treatments, eyelash extensions, eyelash tinting, bridal party packages, and more.
We're proud to offer hair care products and tools by Bumble and Bumble, Schwarzkopf, SachaJuan, Xtreme Lashes, Hairdreams, Bellami, Hairtalk, Perfectress, Tony Odisho, LeMetric, and more.
We are driven by our passion and mission. Plus, our commitment to excellence is unmatched.
At HIP Salon, we create amazing results for trendsetting hair and more!
NOVEMBER SPECIALS:
Get up to 30% off HIP Hair Products & Tools
HIP has great holiday gifts for friends and family or just for you. Plan your holiday shopping with these HIP deals:
Get 15% off our retail products and tools during Thanksgiving week (Nov. 20-24).
Combine with a HIP Hair Service and save more. Get 25% off any retail products and tools on Tuesday-Friday, Nov. 21-24, when you purchase products and tools with your hair service. The 25% discount must be combined with hair service. Remember to schedule your appointment in advance. Discounts cannot be combined.
On Small Business Saturday (Nov. 25), shop local at HIP and get 30% off any retail products.
Don't forget: we're closed on Thanksgiving.
BOGO Gift Cards Deal Starts Dec. 1
In December, we're offering our gift card deal. For every $100 gift card you buy, you'll get an additional $20 gift card to spend on a future visit. Purchase as many gift cards as you need. They're good for services and products, and they don't expire. Purchase gift cards Dec. 1-31 for this deal.
Special hours:
Nov. 23: CLOSED
Nov. 24: 11 a.m. – 5 p.m.
Nov. 25: 9 a.m. – 3 p.m.
Dec. 16: 9 a.m. – 5 p.m.
Dec. 23: 9 a.m. – 6 p.m.
Dec. 25: CLOSED
Dec. 26: CLOSED
Dec. 31: CLOSED
Jan. 1: CLOSED
Jan. 2: 11 a.m. – 7 p.m.
Hours
We're open Tuesdays through Saturdays
Tuesdays: 10 a.m. – 7 p.m.
Wednesdays: 10 a.m. – 8 p.m.
Thursdays: 10 a.m. – 8 p.m.
Fridays: 9 a.m. – 7 p.m.
Saturdays: 9 a.m. – 4 p.m.
Mondays: 10 a.m. – 5 p.m.
Only for making appointments and
purchasing products
Sundays: Closed
Do You Have Hair Loss?

"Imagine the overnight transformation of going from thinning, damaged hair to having a head of beautiful, thick, and healthy hair.
A consultation with a HIP Salon hair loss restoration professional will help you understand if restoration by Hairdreams is right for you.
HIP Proudly Offers Hair Care Products and Tools by These Vendors
Bumble and Bumble, Schwarzkopf, SachaJuan, Xtreme Lashes, Hairdreams, Bellami, Hairtalk, Perfectress, Tony Odisho, LeMetric and more