HIP SALON
GET HIP! STAY HIP!
CALL HIP SALON:
847-882-4474
VISIT HIP SALON:
174 E. Golf Rd.
Schaumburg, IL 60173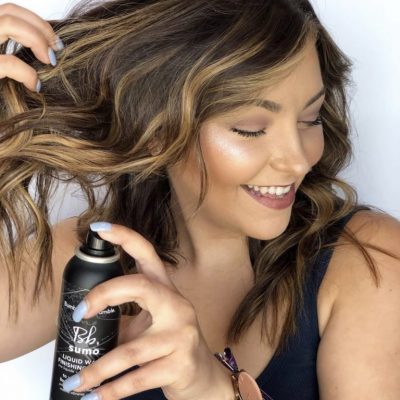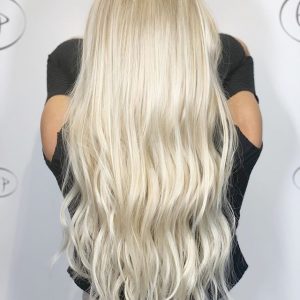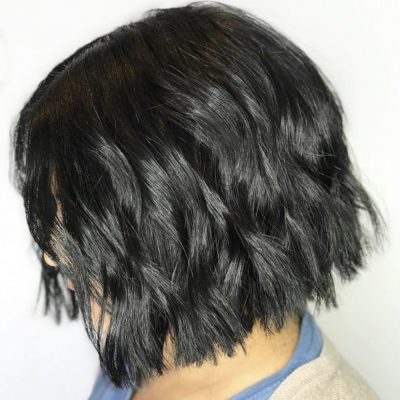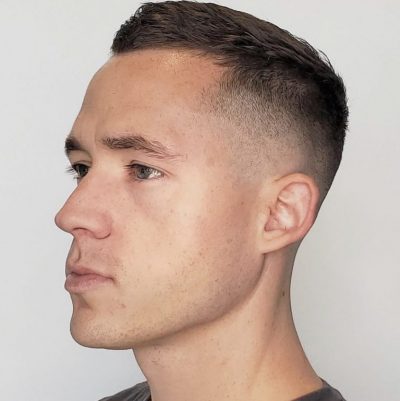 About hip
HIP Salon provides a high-end, trendsetting salon experience like no other in the northwest suburbs of Chicago.
We specialize in innovative techniques in hair cutting, hair styling, hair color, highlights, lowlights, Balayage, hair extensions, wefts, hair loss restoration, Keratin treatments, perms and textures, eyelash treatments, eyelash extensions, eyelash tinting, bridal party packages, and more.
We're proud to offer hair care products and tools by Bumble and Bumble, Schwarzkopf, SachaJuan, Xtreme Lashes, Hairdreams, Bellami, Hairtalk, Perfectress, Tony Odisho, LeMetric, and more.
We are driven by our passion and mission. Plus, our commitment to excellence is unmatched.
At HIP Salon, we create amazing results for trendsetting hair and more!
Hours
We're open Tuesdays through Saturdays
Tuesdays: 9 a.m. – 9 p.m.
Wednesdays: 9 a.m. – 9 p.m.
Thursdays: 9 a.m. – 9 p.m.
Fridays: 9 a.m. – 7 p.m.
Saturdays: 9 a.m. – 4 p.m.
Mondays: 10 a.m. – 5 p.m.
Only for making appointments and
purchasing products
Sundays: Closed
Our Commitment to Your Health & Wellness
HIP Salon is following state and local guidelines as well as additional precautions to ensure the health and wellness of our clients and staff.
Face masks required.
Appointments required; no walk-ins.
One person per appointment.
Bring in essentials only; no drinks or food are allowed.
Upon entering the salon, we will take your temperature with a non-contact, infrared device.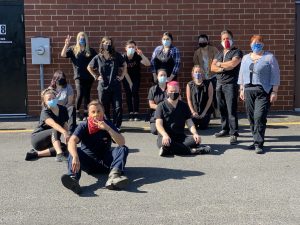 Your health and wellness is important to us!
Do You Have Hair Loss?

"Imagine the overnight transformation of going from thinning, damaged hair to having a head of beautiful, thick, and healthy hair.
A consultation with a HIP Salon hair loss restoration professional will help you understand if restoration by Hairdreams is right for you.
HIP Proudly Offers Hair Care Products and Tools by These Vendors
Bumble and Bumble, Schwarzkopf, SachaJuan, Xtreme Lashes, Hairdreams, Bellami, Hairtalk, Perfectress, Tony Odisho, LeMetric and more