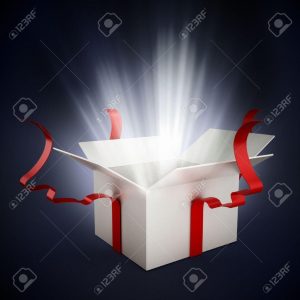 HIP Insider Info
Tune in here for new products and services, special deals, and HIP events.
Be HIP, Healthy & Safe
HIP continues to follow state and local COVID-19 protocols. The precautions haven't been easy but we're striving to make the best of the situation. Read how we are ensuring the wellness and safety of our clients and our staff.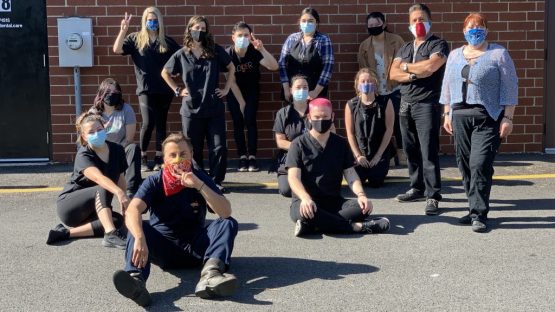 The Eyes Have It
Make a dramatic statement with just your eyes. Eyelash extensions, tinting, and perming can give you movie-star long, luxurious, sweeping lashes. Plus, our HIP eyelash specialists offer tips and tricks for keeping your lash treatments in tip-top shape.
Colour My World
Our Colourists love to wax on about their craft. Whether it's covering up the grey or going rebel blue, we've got your color topics covered and ready for processing.